Eliminate 52% of bearing failures with LabTecta®66.
Save your bearings with LabTecta®66, the IP66 certified bearing protector.
Research shows that 52% of bearing failures are due to contamination of the bearing oil, which represent 20.8% of all rotating equipment failures.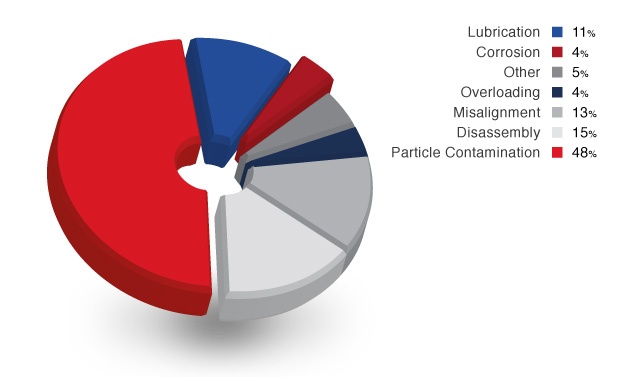 LabTecta®66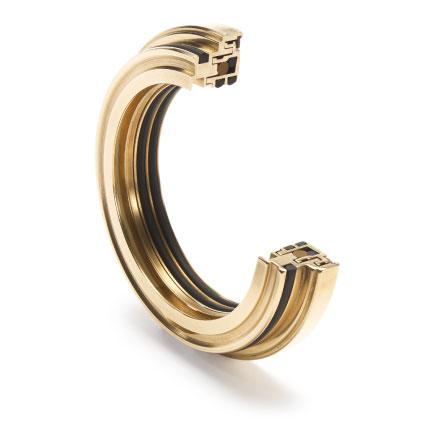 LabTecta®66 is a labyrinth design bearing protection seal, which is proven to increase equipment reliability in pumps, electric motors, fans, pillow blocks, steam turbines and gearboxes.
Will help eliminate 52% of bearing failures.
Has a conservative life expectancy exceeding 10 years.
Is IP66 rated ensuring protection against solids and water contamination,
when your equipment is either static or rotating.
Can be fitted on shafts already worn by lip seals.
"I firmly conclude this ingenious field-repairable isolator will prove highly cost effective and lead to demonstrable equipment failure reductions".

Heinz Bloch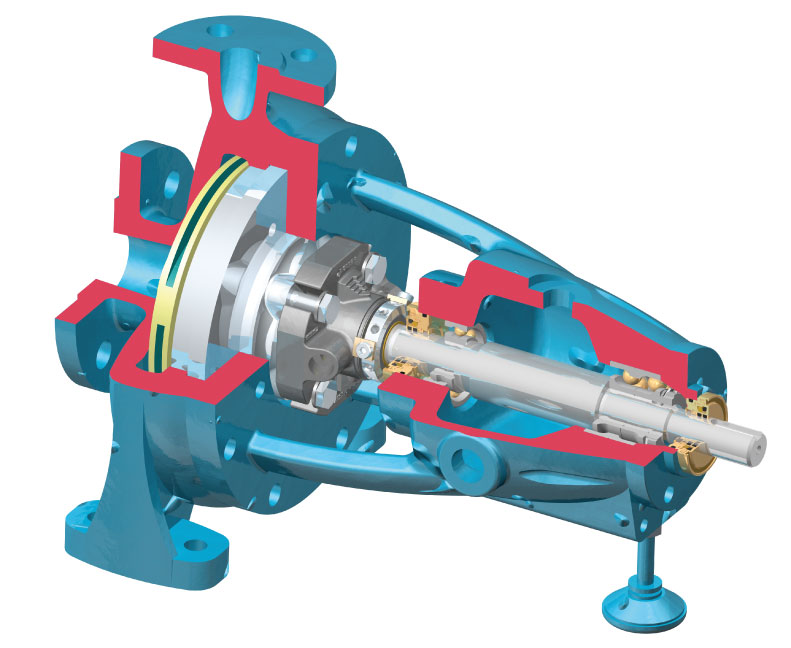 After watching this short video, please download the bearing protection pack
To discover more, download the info pack
The Labtecta® Range Resources Pack - What's included in the pack?
Case History:
See how one customer achieved a 540% MTBF (Mean Time Between Failure) increase. An OEM Lip-Seal was allowing paint to enter the motor, causing failure every 2.5 Months. This Case History shows how the switch to LabTecta® lead to a 540% MTBF increase and paid for itself within 1 month of fitting.
The LabTecta® Literature:
The LabTecta® literature contains more details on the research statistics, the testing processes and results, and the underlying technology of the LabTecta® bearing protector seal.
The Bearing Protection Range Brochure:
This literature covers the whole range of application specific bearing protection seals engineered by AESSEAL®. Including variants for flooded gearboxes, top or side entry applications, split-seal variants, inboard or outboard air-purge designs for highly contaminated environments, pillow-block variants, steam turbine specific models, and more.
Labtecta info pack form
By supplying your information, you authorise AESSEAL® to update you with relevant information about its services (you may unsubscribe at anytime). AESSEAL® respects your privacy, read the policy here.