The LabTecta®OP is the most cost effective reliability upgrade for your equipment
Eliminate over 50% of bearing failures with the LabTecta®OP IP66 certified bearing protector
The LabTecta®OP range can eliminate the cause of 52% of your bearing failures. Through its dynamic lift technology, it allows the equipment to breathe when running, but is perfectly sealed when the equipment isn't running, preventing the ingress of contaminants.
LabTecta®OP Features & Benefits
Zenith Barrier - Prevents loss of oil from the bearing chamber
Multi tiered labyrinth - Keeps water, dust & contaminants out, improving bearing life
Water Expulsion Port - Further protects against water ingress
Withstands jet washing - Meets the requirements of IP66 for applications where jet washing takes place
Sealed to the requirements of IP66 - Meets the requirements of IEEE std 841-2001 for electrical motors. Improves safety and reliability
Non wearing - Eliminates shaft wear in operation
Maintenance free - No routine maintenance required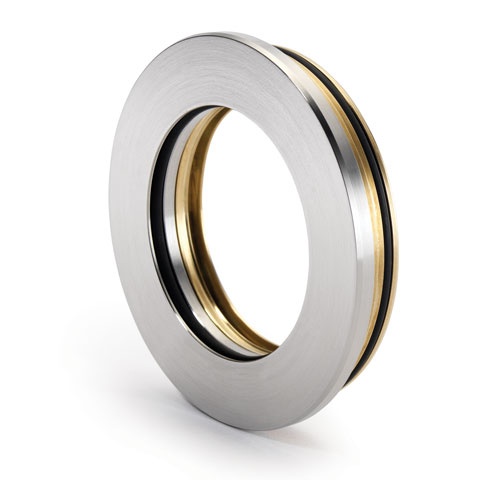 The LabTecta®OP is a further addition to the bearing protection range offered by AESSEAL®. Through the use of proven LabTecta®66 technology and extensive testing, AESSEAL® has produced a product which will optimize running conditions and improve bearing life.

The LabTecta®OP is a cost effective bearing protection upgrade solution, which is non repairable. Specifically designed to inhibit water ingress and oil egress.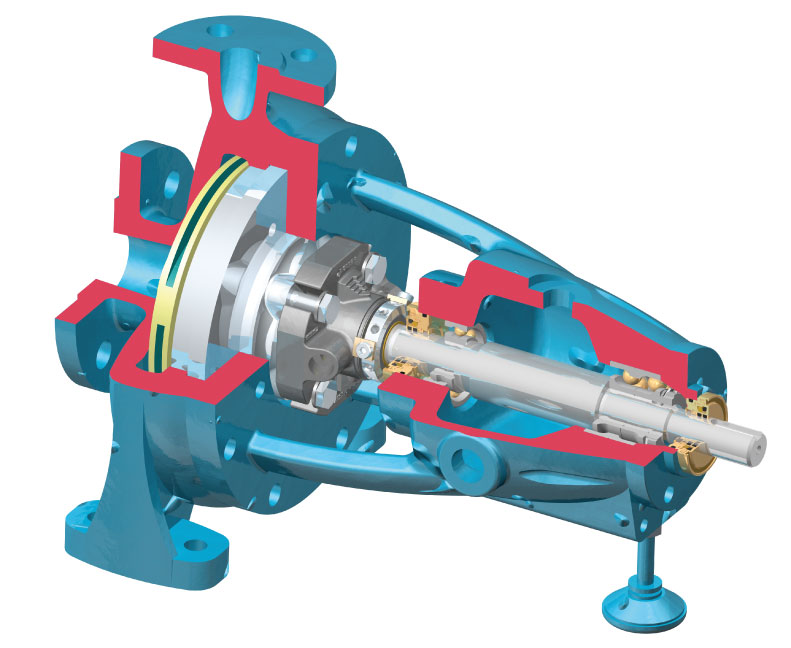 Designed to keep Oil in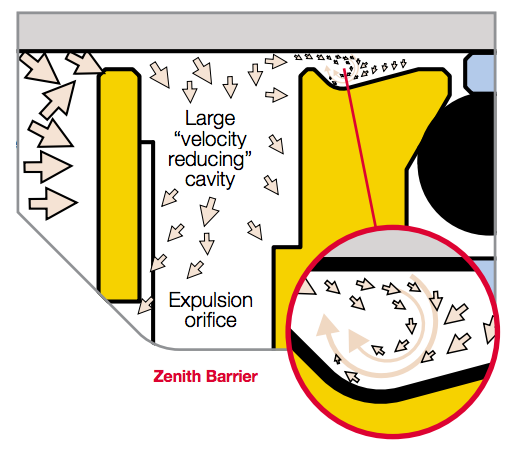 Most of the oil splash from the bearing housing is expelled back through the velocity-reducing stator cavity and expulsion orifice.
Any oil that remains is subjected to centrifugal forces from the rotating shaft. Combined with the profile of the stator and the close proximity to the shaft, this creates a standing vortex, acting as a secondary physical barrier to further oil egress.
Designed to Keep Contaminants Out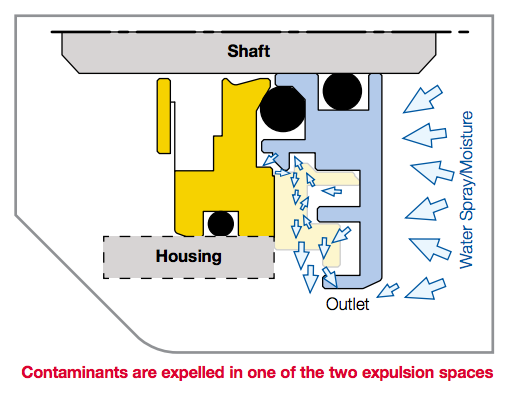 The labyrinth Design of the LabTecta®OP features a multi tiered expulsion system, stopping any water that has passed the micro labyrinth from entering further into the bearing protector

To receive a copy of the new Labtecta OP brochure and if you have any questions or would like to speak to an advisor please contact us now.