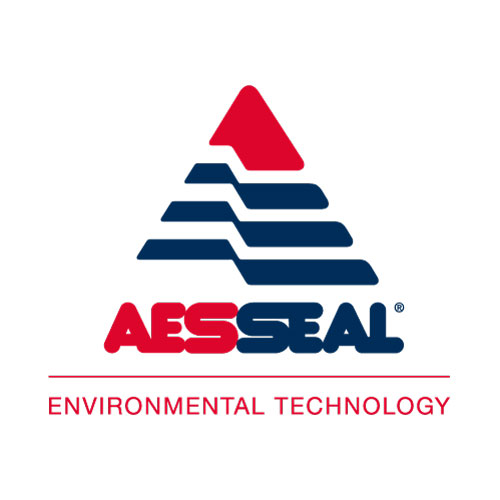 Time to upgrade your lip seals?
You can eliminate issues caused by the use of lip seals with the LabTecta® range of IP66 certified bearing protectors
If you have been experiencing worn shafts/sleeves, oil and water contamination or a loss of lubrication in your equipment, then you might want to check your sealing method.
All these issues result in an increase in maintenance costs, process downtime and a loss in production. Suddenly the low cost lip seal option isn't so 'low cost'.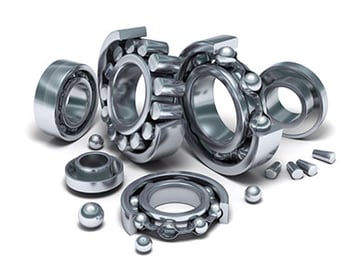 The Problem with Lip-Seals – What is the True Cost?
Extensive testing shows conclusively that lip-seals cannot effectively protect your bearing oil. Recognized problems with lip-seals include:
Have a short effective lifespan
Ineffectiveness at keeping contamination from bearing housings
Serious wear of shafts, causing extensive equipment damage and added cost
The loss of lubrication, leading to catastrophic bearing and equipment failure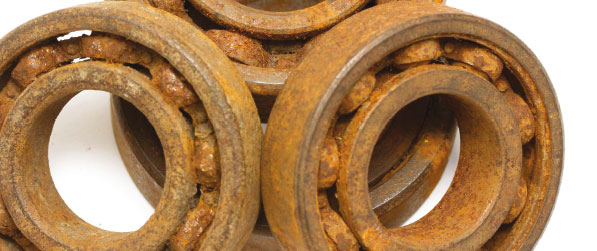 Comparison of LipSeals versus LabTecta®66
| Requirement | Lip Seal | LabTecta®66 |
| --- | --- | --- |
| Ability to keep oil in bearing | No lasting ability | Yes |
| Protection against water ingress | No lasting protection | IP66 |
| Protection against ingress of particles | No lasting protection | IP66 |
| Shaft wear | Significant | None |
Non Contacting. No Wear. No Loss of Protection
| Seal Type | New | 100 hours Use | 1000 hours Use | 1 Year Use |
| --- | --- | --- | --- | --- |
| Lip Seal | Effective Sealing | Deterioration of Lip Seal | Visible Shaft Wear* | Significant loss of protection |
| Bearing Isolator | Effective Sealing | No Change | No Change | No Change |
*After a little over a 100 hours shaft wear can be perceived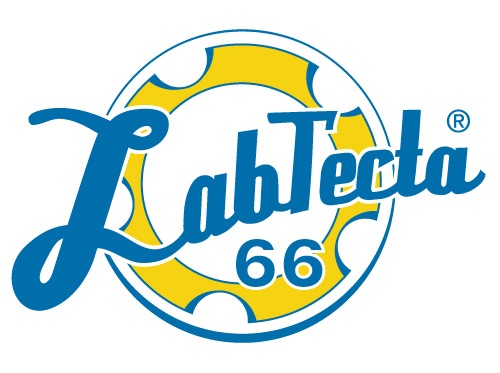 LabTecta® is the most cost effective reliability upgrade for your equipment
Improving Rotating Equipment Reliability by Preventing Bearing Failure
The LabTecta® range reduces cost, maintenance, process downtime in addition to eliminating the cause of 52% of bearing failures. By using dynamic lift technology, equipment can breathe when running, but is sealed when the equipment is stopped, preventing ingress of contaminants that would otherwise cause damage.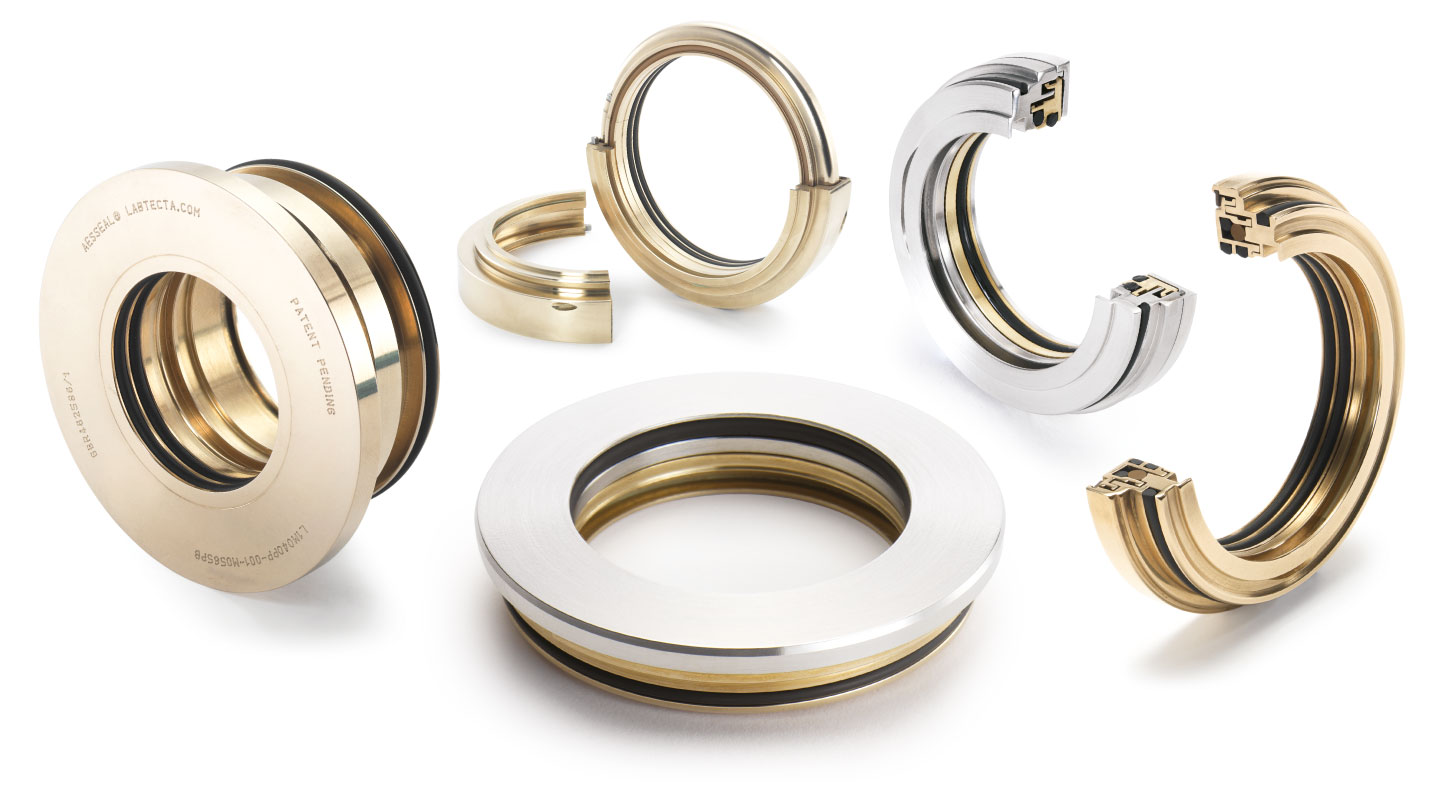 LabTecta® Features & Benefits
Non wearing - Eliminates shaft wear in operation
Can be fitted on shafts previously worn by lip seals - Non contacting design enables quick and easy fitting
Maintenance free - Eliminates shaft wear usually caused by lip seals
Withstands jet washing - Meets the requirements of IP66 for applications where jet washing takes place
Keeps all contaminants out - Labyrinth design eliminates all ingress
No loss of lubricating oil - Zenith Barrier prevents any oil escaping from the chamber
Specifically designed to inhibit water ingress and oil egress, this device allows planning for uptime instead of downtime.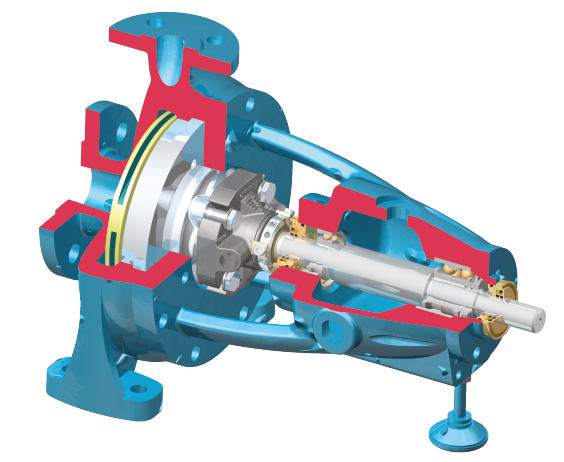 LabTecta Video Presentation